Private eco-lodges


on 7.000

m2

of tropical garden
all the distance necessary for your safety and privacy!
(15 mins from SJO International Airport and 20 mins from VOLCAN POAS)
# Covid19




we take all necessary measures for your

# Security
Free cancellation

&

Exclusive offers


For direct bookings
Le ministre du Tourisme Gustavo Segura a annoncé le 23 juillet 2020, que le Costa Rica a obtenu la certification Safe Travels du Conseil mondial du voyage et du tourisme (World Travel & Tourism Council, WTTC).
Ce programme reconnaît les destinations les plus sûres, prêtes à reprendre l'activité du tourisme après la crise du coronavirus.
Avec ce précieux sésame, le Costa Rica est reconnu par le WTTC comme un pays pouvant accueillir les touristes et les vacanciers, en toute sécurité
Breakfasts,
High-speed Internet,
Car park
New : long stay in Eco-Studios
- Complete and modern equipment (outdoor kitchen, microwave, hob, mini-refri, dishes, plenty of storage.)
- Unlimited high speed wifi access
- 24 hour video surveillance
- 1 free parking space
- An enchanting setting in nature, but close to amenities
- 100% independent but not isolated
Teleworkers,
Retired,
Medical tourism,
Students ...
A magnificent garden
tropical to explore
#excursions
# ideas
#inspiration
#offers
A choice of
experiences to live
in contact with nature
#locationdevoiture
#transport
#trajets
Safe, Fast and Reliable
our transfer service from / to the international airport (SJO)
A car rental to circulate safely during your stay
#photographer
#video
#wedding #mode
Looking for a private place for a couple's pre-wedding shoot? We can propose a lush nature spots in TACACORI EcoLodge and a private casita for preparations. Just contact us with your wishes.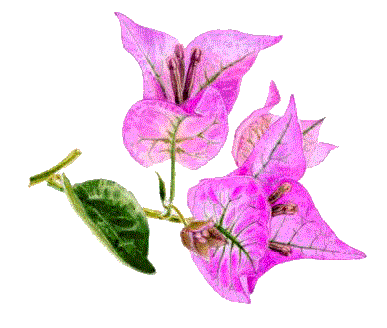 Discover the relaxation of the body after a long flight and the appeasing of the spirit in the kindly hands of a qualified practitioner
A gifts shop
"made in Costa Rica"
Commitment
environmental