TACACORI Ecolodge: it is 4 privates casitas
SECRETS PRICES

...
and

HOT DEALS


with the best price
Profitez de notre tarif spécial long séjour séjour, tarifs dégressifs suivant durée. Nous consulter.
Réservation directe par téléphobne au 0617284855
TACACORI Ecolodge, it is alsoservices...
EASY, FAST and SAVE, we offer to
use our transfer service
from/to the airport.
Breakfast, parking, wifi... included
Car rental service available for your stay
A lush tropical garden
to explore
Profitez des fleurs et plantes exotiques de notre parc, visitez le champs de café et la forêt tropicale
A gifts shop
"made in Costa Rica"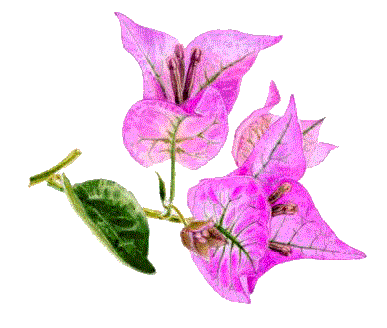 An enchanting place for your
wedding pictures
Looking for a private place for a couple's pre-wedding shoot? We can propose a lush nature spots in TACACORI EcoLodge and a private casita for preparations. Just contact us with your wishes.
Discover the relaxation of the body after a long flight and the appeasing of the spirit in the kindly hands of a qualified practitioner
Un engagement environnemental